Stocks | FX | Futures | Indices | Cryptocurrency
Independent Multi Asset Trading Terminal
Advanced Low-latency online trading technology and framework that provides banks and financial institutions with the best trade execution methodology.
Coded With Power
A complete high-level solution, built using cutting-edge technologies to deliver the most robust, fast and interactive trading experience for professional and institutional traders.
Build & execute advanced investment strategies with minimal human intervention
Customize your view with complimentary plug-in tools and models
Variety of order types, each with unique characteristics to manage your strategy
Crafted for the ease of use with fully touch-enabled panels to trade with focus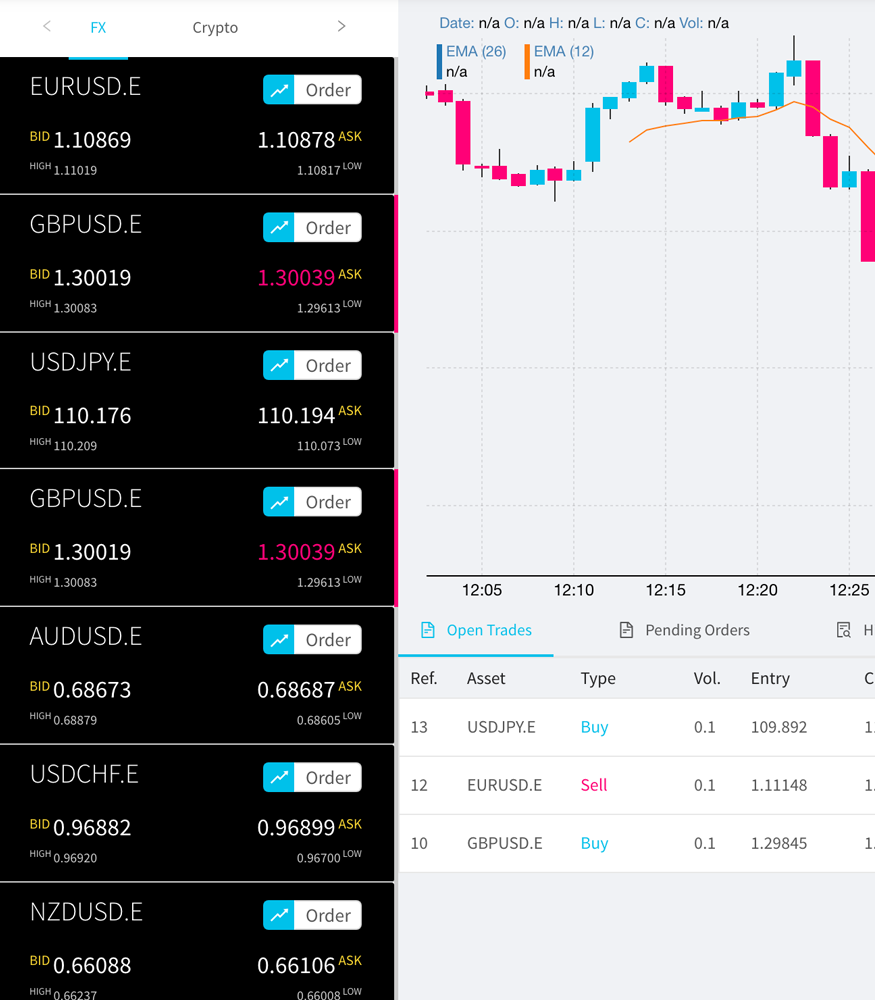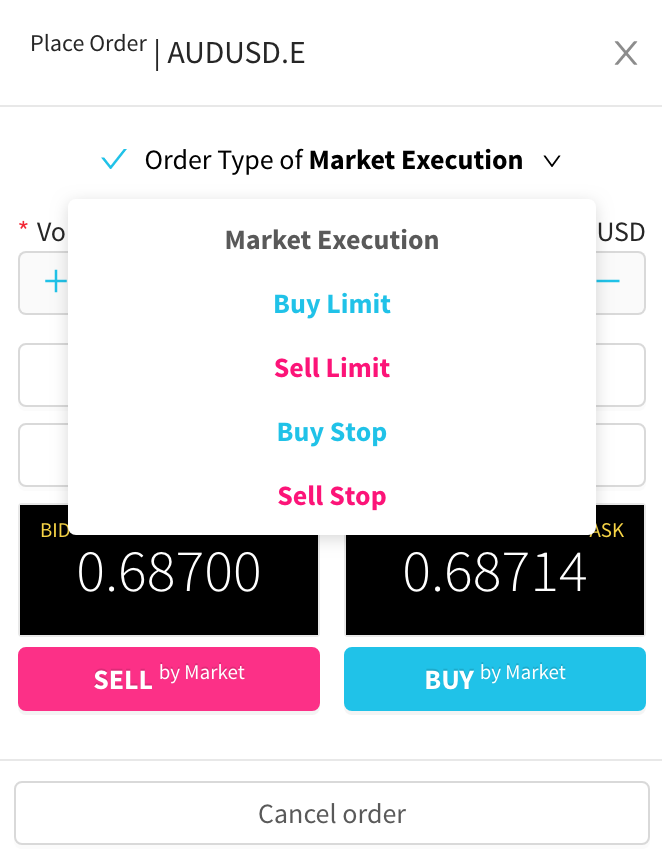 Complete, tailored or custom developed solution?
We leverage Invaxis trading platform and technology stack to help our clients deliver reliable fintech solutions and products. Being part of Magton, we'll be happy to be part of your development team*.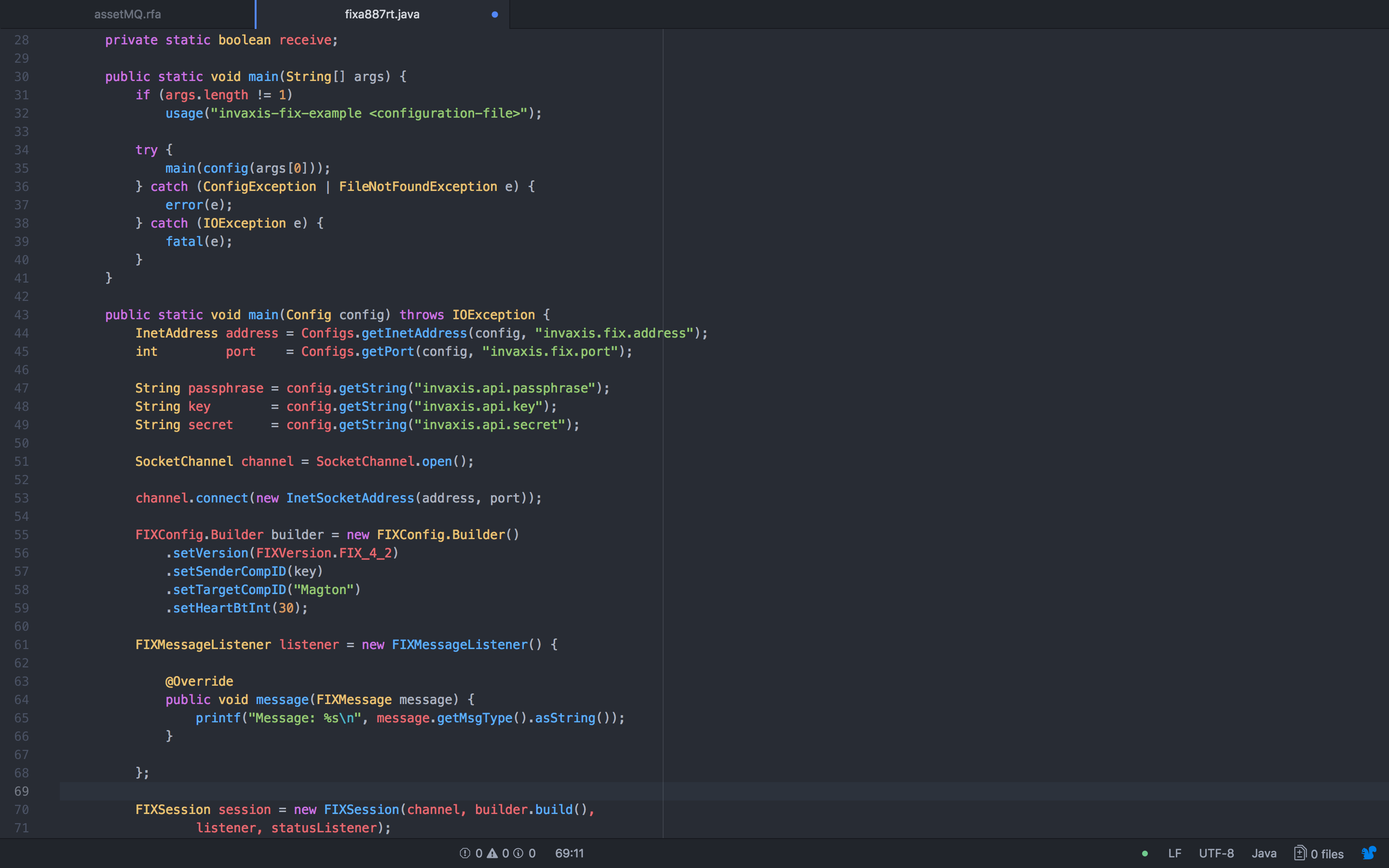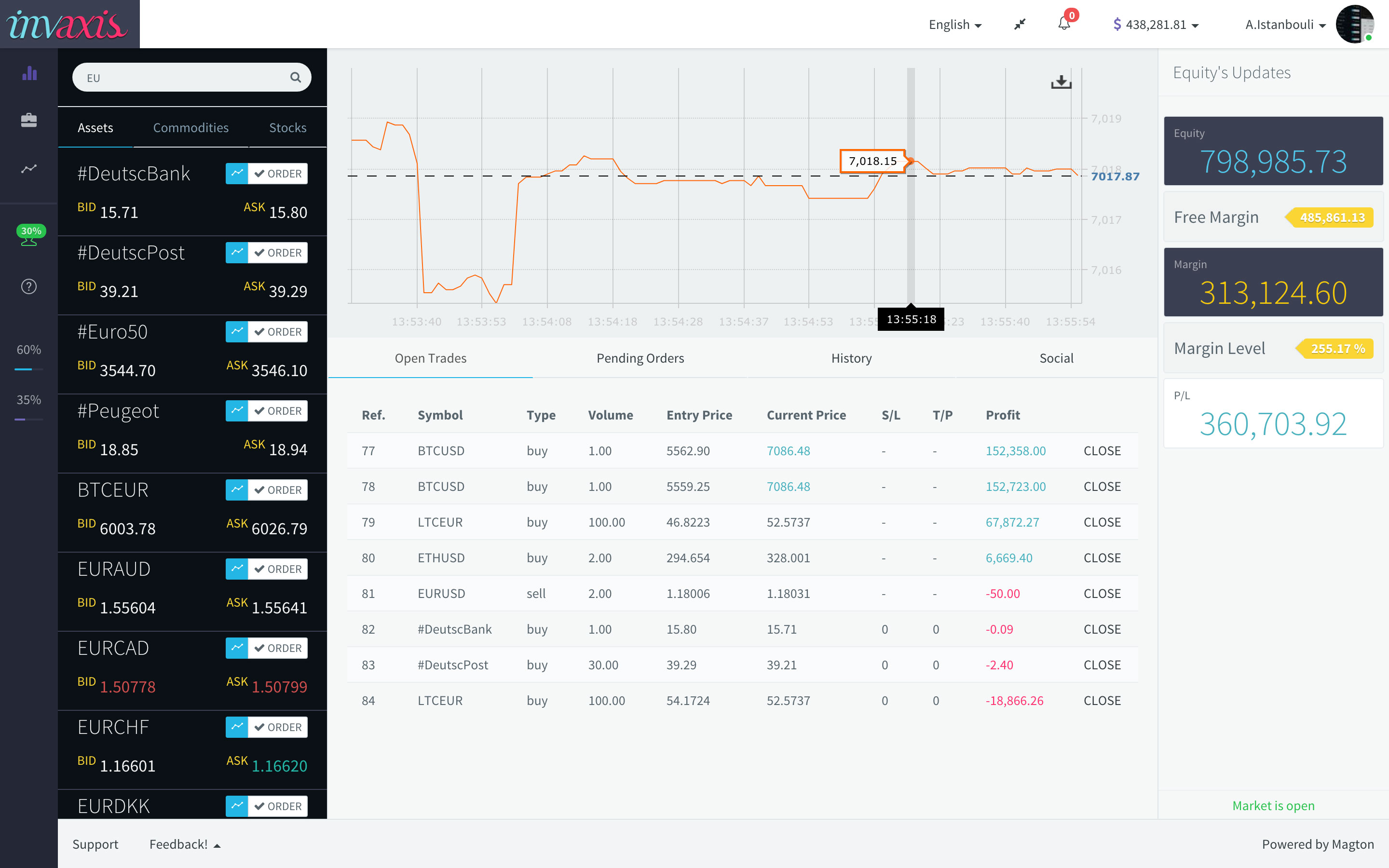 Looking for #fintech developers?
Every situation is different, so our dedicated developers are here to work closely with you.
* Starting at $75 per hour